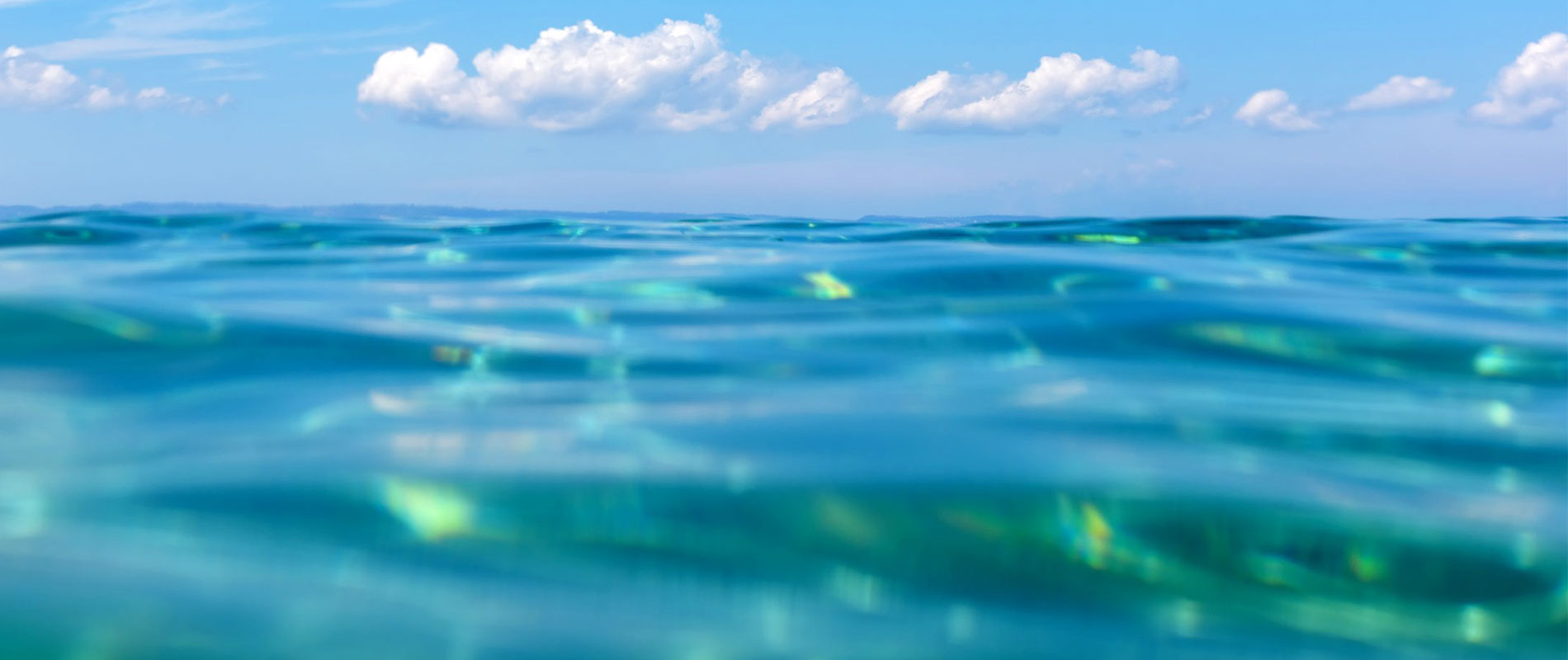 F1 Grand Prix Yacht Charter
F1 Grand Prix Yacht Charter
Watching the F1 Grand Prix in Monaco is exciting, but watching it from a private yacht with a crew at your disposal to cater your needs and pampering you whilst the race cars pass just a few meters from your yacht's sundeck is surely an unforgettable experience.
Booking a luxury yacht in the port of Monaco is quite complicated without having a professional charter company taking care of arranging a berth in one of the port zones, choosing the best matching yachts for your needs and tailoring bespoke packages for just a few guests or groups up to 200 guests on one luxury yacht. Ocean Yacht Charter has access to the most thrilling motor yachts available for the Monaco Grand Prix at all and we can secure and assist with application for the best berths. We will provide invaluable support needed to be part of this marvelous Formula 1 event at one of the most exciting races in the world at all.
Historic Grand Prix Monaco Yacht Charter is an event OCEAN is also able to provide the world's most exclusive and luxurious motor yachts. Yachting and racing is a winning combination when you put spectators, enthusiastic drivers and collectors together with luxury yachts.
Whatever your needs, please send us an inquiry to info@ocean-yacht-charter.com.
2023 © Ocean Yacht Charter - Luxury Yacht Charter and Sailboat Rental Croatia - All rights reserved